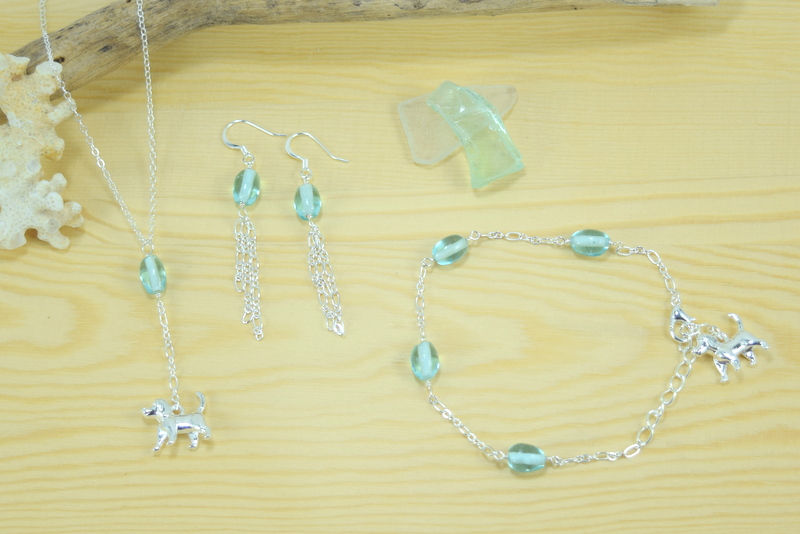 Anybody who knows me knows that I absolutely LOVE animals (hence how I had no hesitation in deciding to name my jewelry line in honor of my favorite animal and a stuffed one at that!).  I spent most of my childhood praying for a dog and it wasn't until my late 20s that my family finally decided to get one.  I'll save my story about our dog, Chibi, for a later blog 🙂
Last year, my sister and husband bought their first home and decided to get a dog of their own.  In the spirit of trying to give a good dog a happy home, I accompanied her to the humane society and instantly fell in love with one of the first dogs that we saw.  Nemo was cute and small and was actually really indifferent to us which made my sister not really care for him much at first.  Almost a year later, he has now completely latched on to her and has established himself together with Chibi as the center of our family's lives.  Not a single day goes by that we don't end up talking about how smart he is or how friendly and happy he is and I truly believe that she couldn't have asked for a better dog.
I recently acquired a bunch of silver dog charms and was delighted to see that they looked just like Nemo, so I decided to create a line in honor of him!  The Nemo forever line features a silver lariat necklace with a doggy charm dangling at the bottom as a pendant.  It also has matching earrings as well as a bracelet and anklet.  The bracelet and anklet is adjustable to any length to fit.  Light blue blown glass beads also accompany the doggy charms to make this a fun set to wear!  For all of you dog lovers out there, I hope that you can wear these pieces as a reminder to others not just to treasure their dogs, but also to help all of the orphaned dogs out there find their forever home by adopting from your local human society!